Types of tariffs
Air Moldova offers to its passengers a wide range of tariffs divided into Business and Economy. Economy tariffs are subdivided into 3 groups of tariffs: Economy Basic, Economy Regular, and Economy Premium.
The division of tariffs was done depending on the tariff rules, from the most restrictive (Economy Basic) to the less restrictive (Business). Each of these three groups of tariffs correspond separate rules regarding booking validity, penalties in case of modification of the flight date/reimbursement of the ticket, discounts for families, young people, free of charge allowed baggage etc.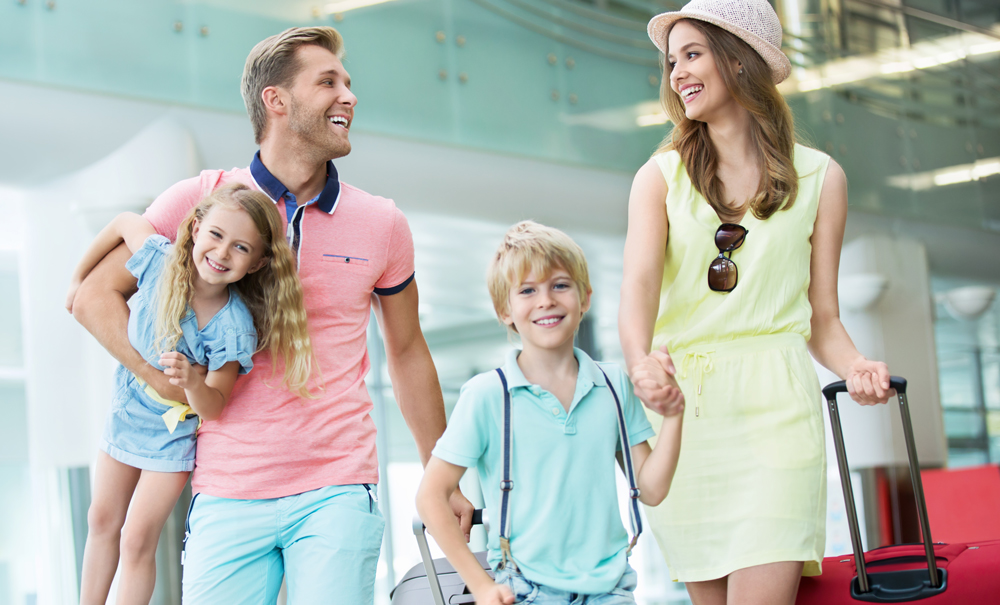 Frequently, Air Moldova offers proportional tariffs and special offers that give to the passengers the possibility to travel by air, taking advantage of the offered tariff.
Tickets issued on the base of these tariffs are characterized, usually, by limitations during the flight and sales.
On certain flights, the air company offers discounts in the amount of 5% for young people (aged 12-24) and up to 50% for family traveling.
On all flights, the air company offers to the infants (aged 0-2 years) a 90% discount from the applicable tariff. Children (aged 2-12 years) are offered a discount in the amount of 25% from the applicable tariff.
Detailed information regarding prices and options for your trip can be obtained on the following phone number + 373 22 830 830, and at Air Moldova representations abroad.