Starting from November 03, airline company Air Moldova offers tickets for its direct flights at low prices starting from just 49 euro one way with all taxes included. Tickets purchased at promo fares are valid for travel in the period of November 15, 2016 to March 25th , 2017.
Tickets may be purchased online on www.airmoldova.md, at "Air Moldova" agencies, authorised agencies from Moldova and abroad.
Keeping the good traditions, Air Moldova continues to launch promotional offers at the lowest prices. All those who want to enjoy a wonderful holiday are invited to give the start of their trips to desired destinations together with Air Moldova.
For further information passengers are asked to contact Air Moldova Call Center at + 373 22 830830.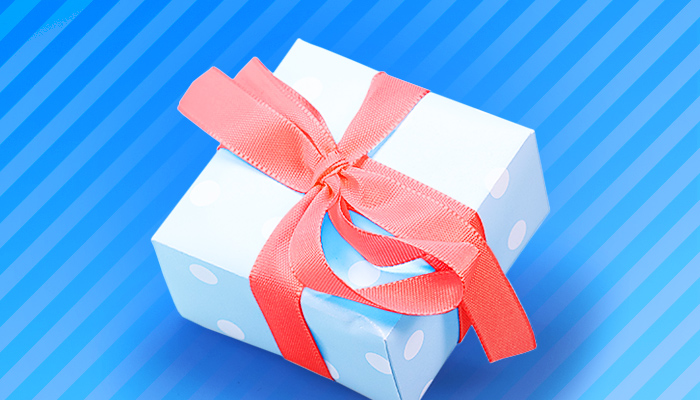 Find the best price as the number of seats available at this offer is limited.
Air Moldova Company operates flights to 27 directions: Athens, Antalya, Barcelona, Bologna, Bucharest, Bruxelles, Dublin, Verona, Vienna, Larnaca, Lisbon, London,Krasnodar, Madrid, Milan, Moscow, Paris, Rome, Saint-Petersburg, Istanbul, Frankfurt, Heraklion, Venice, Turin and Florence, plus the seasonal destinations – Tivat and Corfu. On board of its aircrafts "Air Moldova" offers its passengers two classes of service – Business and Economy.
*The seats available at this offer are limited. The minimum prices vary depending on destination.