Air Moldova continues to expand its route network and starting from Aprili 28, 2018 launches a new direct service from Chisinau to Ekaterinburg. The flights will be operated three times a week, on Tuesdays, Thursdays and Saturday.
Flight tickets will be available for sale starting from October, 26th on www.airmoldova.md, at Air Moldova ticketing agencies: bd. Negruzzi, 10, Chisinau International Airport, as well as from authorized agencies in Moldova and abroad. The lowest one-way ticket price with all taxes included starts from 89 Euro.
Together with the launch of the new flight, Ekaterinburg will become the fourth destination served by Air Moldova in Russian Federation after Moscow, Sankt-Petersburg, Krasnodar.
Ekaterinburg is known as the capital of the Urals and is the 4th largest city of Russia by its population, also having largest contribution towards the economy of Russia as an industrial city.
It is an important destination primarily due to its unique location at the border between Europe and Asia. At the same time, we hope to ensure a better connection with the Republic of Moldova for business environment and our countrymen settled in Siberia.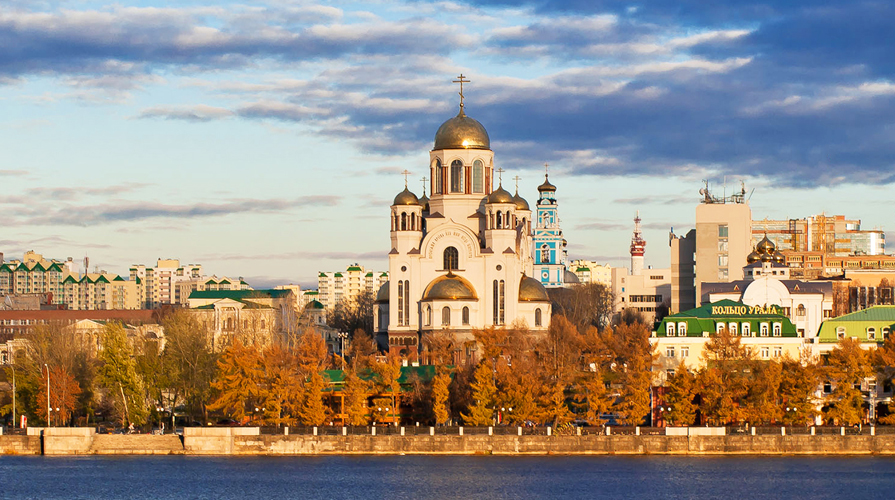 In addition to the new destination Ekaterinburg, Air Moldova operates direct flights to the following 29 destinations: Bologna, Brussels, Bucharest, Dubai, Dublin, Florence, Frankfurt, Geneva, Istanbul, Athens, Barcelona, Krasnodar, Larnaca, Lisbon, London, Madrid, Milano, Moscow, Paris, Rome, Venice, Verona, Vienna, Sankt-Petersburg and Torino, and following seasonal flights - Antalya, Tivat, Corfu and Zakynthos. Air Moldova offers two classes of service – Business and Economy.