Dear passengers,
Today we want to share with you an interesting and a very important news for the whole Air Moldova team. Our legendary aircraft A320 / ER-AXP will operate its final flight within the fleet of our airline.
Today, the regular passenger flight 9U171 / 172 Chisinau-Moscow / Domodedovo-Chisinau will be operated on Airbus 320 registered under ER-AXP onboard number.
A bit of history. The A320 / ER-AXP was produced in November 1997 and started its operations with Air Moldova in March 2009. An 18 hour non-stop flight across the Atlantic Ocean from Halifax, Canada was operated in order to deliver the aircraft to Moldova.
Over a nearly 12-year period, ER-AXP flew 16,400 scheduled and charter flights, while the total flight time was 72,200 hours and 33,300 flights.
Our legendary ER-AXP was considered the only aircraft in the airline's fleet with a maximum take-off weight of 77 tons (the largest for this type of aircraft).
During the entire period of operation, there have been no incidents or accidents, and this makes us very proud!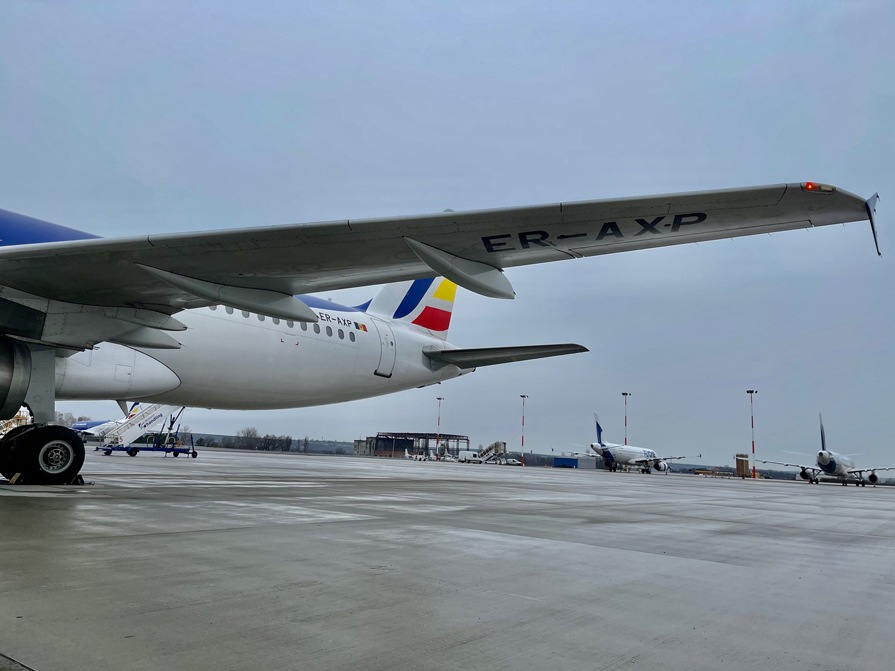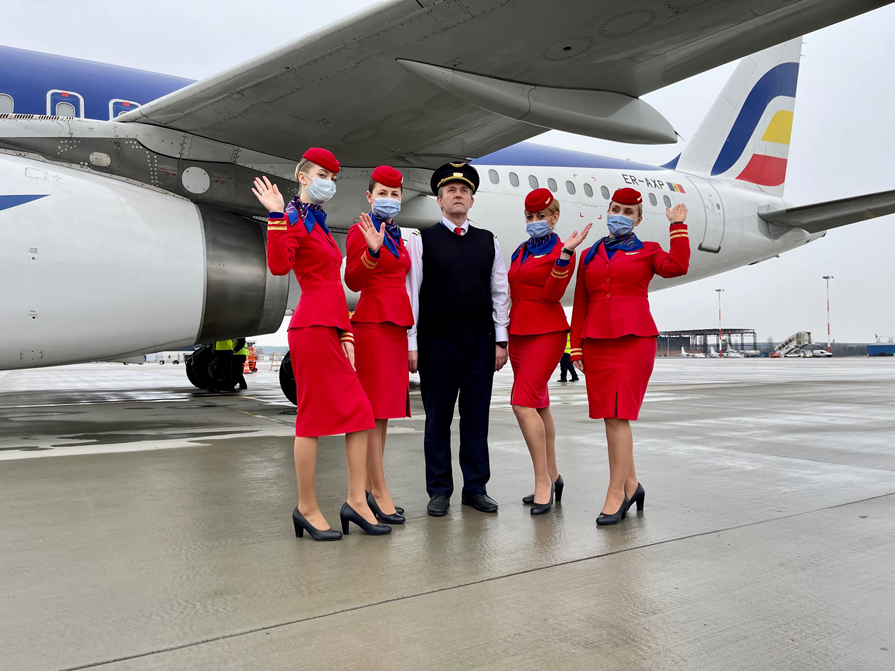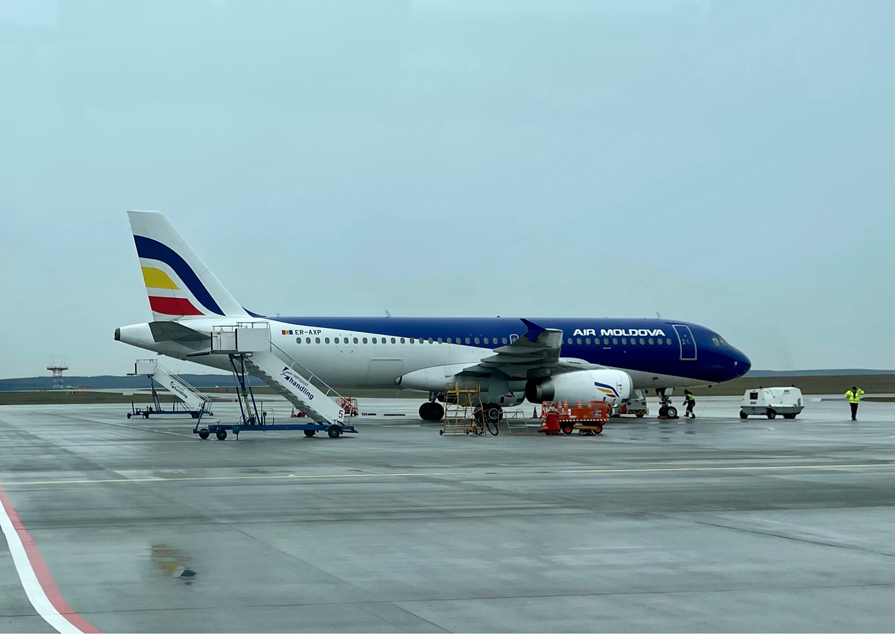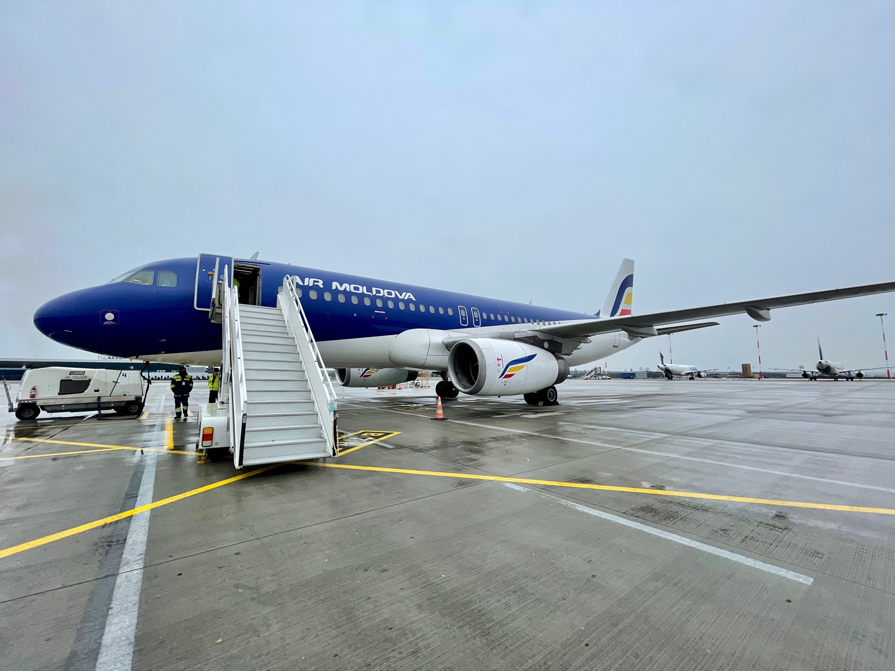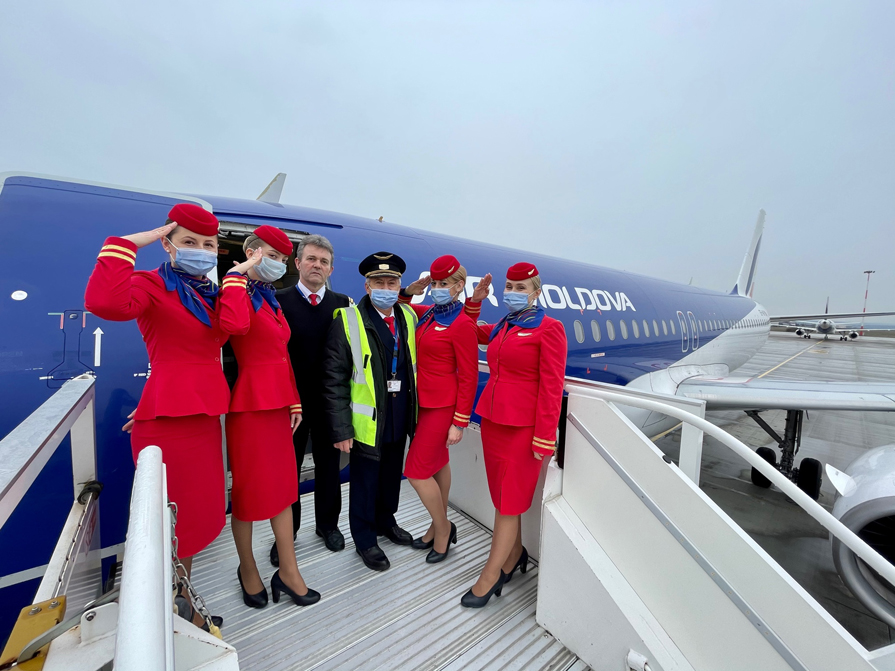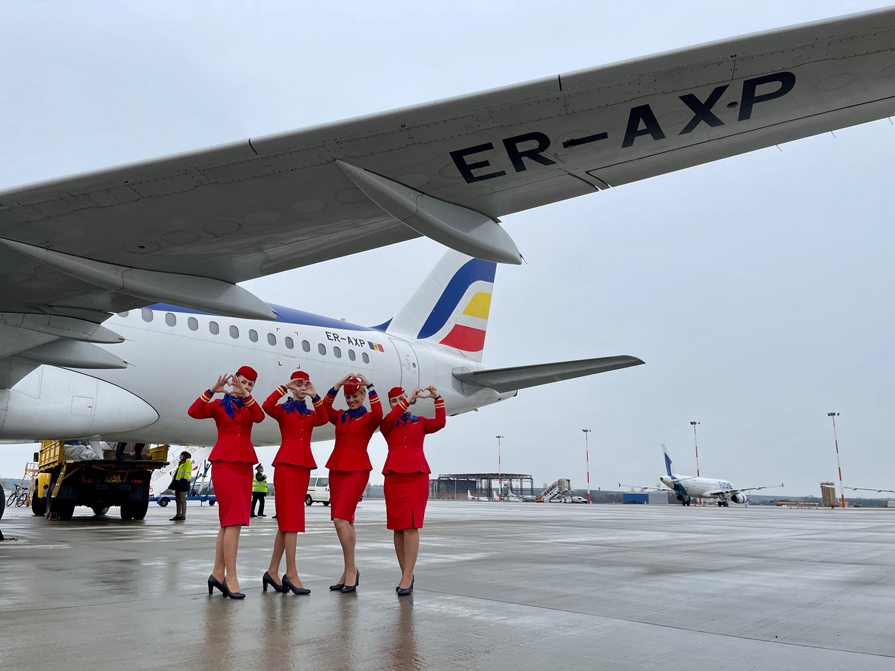 The airline "Air Moldova" is the national carrier and the undisputed leader of the civil aviation of Moldova, which became a member of IATA and received the IOSA certificate, which is a mark of quality, and its recognition by the world aviation community as a safe air carrier that meets all international safety requirements.
Our priority is the safety and comfort of passengers, which is why very soon we will announce the replenishment of our fleet with a new aircraft from the Airbus family.