Additional seat for greater comfort
Passengers may request an additional seat for greater comfort (EXST). This service requires the confirmation from the carrier. A separate passenger ticket must be issued. Passenger pays 100% of the applied fare and all carrier's fees (YQ/YR).
Passengers with extra seats EXST cannot be seated in an emergency exit row.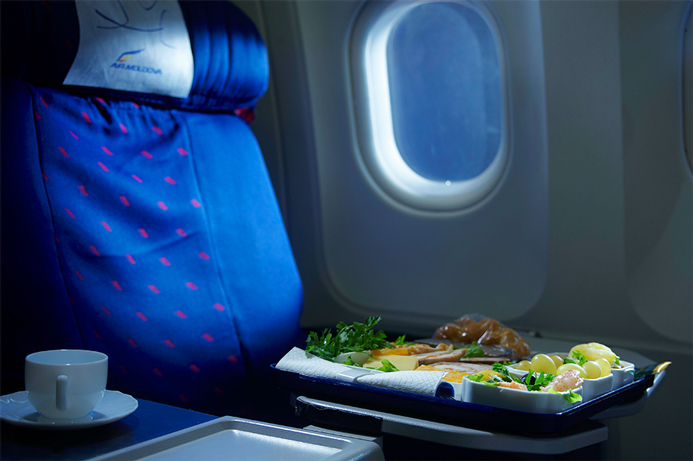 Please note that web check-in is restricted for passengers with extra seats EXST.