Travel Documents
Properly fulfilled documents are the key for a successful flight! Official information about the documents you need to enter the intended country, you can get only at the consulate of the respective country.
The passenger is responsible for proper fulfilled documents, compliance with all laws, regulations, rules and instructions of the public authorities in the country, on the territory of the country or in which the flight is operated.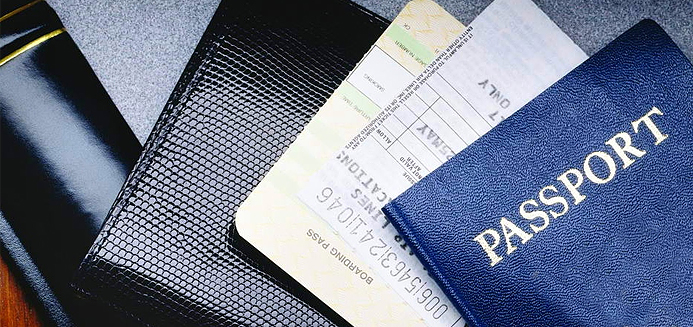 The air company reserves the right to refuse embarkation of the passenger in case the documents were fulfilled improperly.
When preparing to leave for a trip, do not forget to take:
The passport with visa;
Air ticket - manual form or electronic;
Other documents necessary for entry / exit from the country.
You can return your ticket back and get money for it only in the place where you have purchased it, in case you decide so.
More information about travel documents can be found on these web sites: